On Friday our dryer died. Totally dead, won't turn on, makes no noise, etc. Motor is burnt out, I suppose. We've repaired it twice … it's time to get a new one. While we are at it, my wife wants to remodel the laundry room. This sounds good to me, so I agree.
Here's what the laundry room looked like on Friday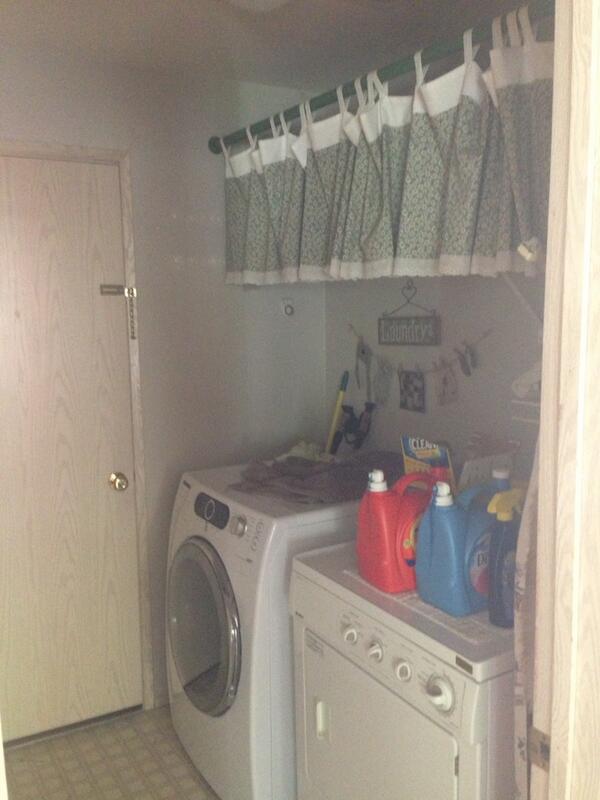 Here's what we want it to look like.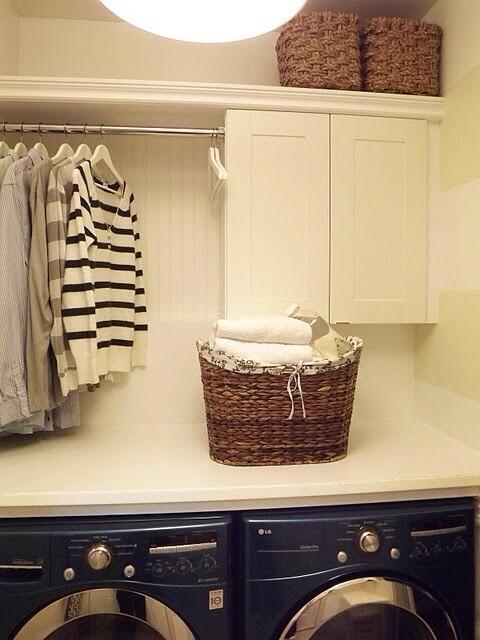 On Saturday we bought a new washer and dryer (Whirlpool, wife really likes them). We also bought the new linoleum, paint, etc. I haven't bought the cabinets or counter tops yet, but I have a couple weeks for that. Painting and floor will get done by next weekend, then I'm off to DC for a week.
On Sunday I demo'ed the laundry room. Tore all the shelves down, hauled the old appliances out, pulled all the mollies out of the walls, and pulled all the baseboard and door frame molding. Going to replace all of that too.
Part way in to the tear out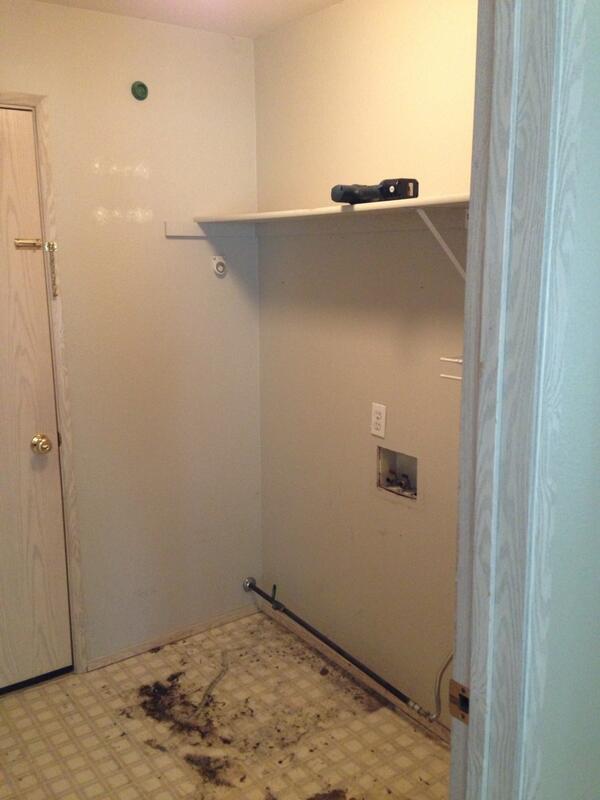 Everything is out and the walls have been patched and repaired.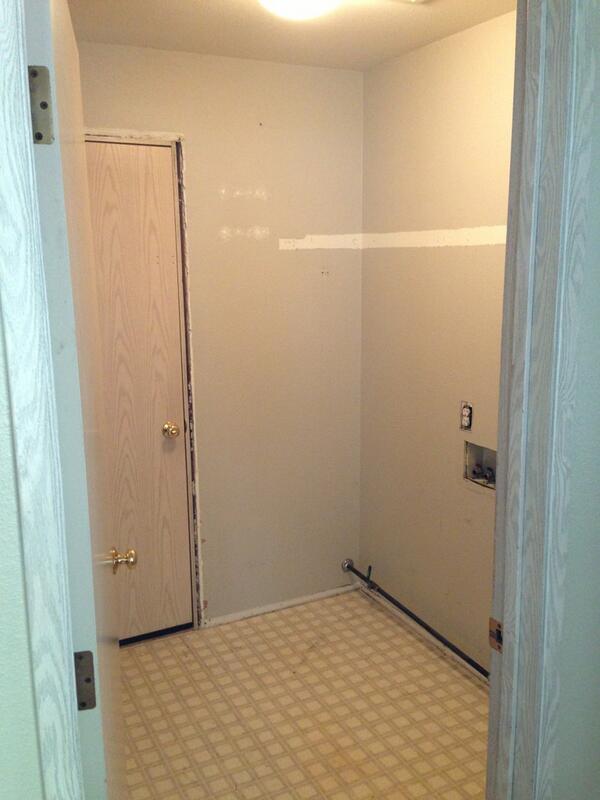 Next thing is painting and then replacing the floor. That will get done by next Saturday. And the new appliances will be delivered. After that will be baseboards and door frames and hanging cabinets.